"We rise by lifting others."—Robert Ingersoll 
Whether it's a child emptying their piggy bank on Give to Lincoln Day or a legacy gift made at the end of a life well-lived, these acts of generosity uplift our community.
This 2021 annual report illustrates the growth that happens when philanthropy and action come together to create opportunity, access, and prosperity for everyone in Lincoln.
Last year we also celebrated Barbara Bartle's retirement as our President. The impact of the past ten years and potential for the next ten can be credited to her leadership and dedication.
On behalf of the board of directors and our staff – thank you for believing in and partnering with us.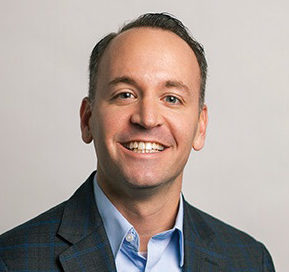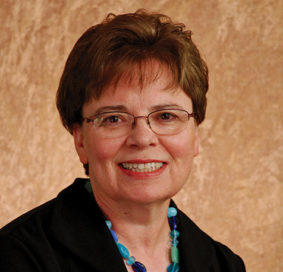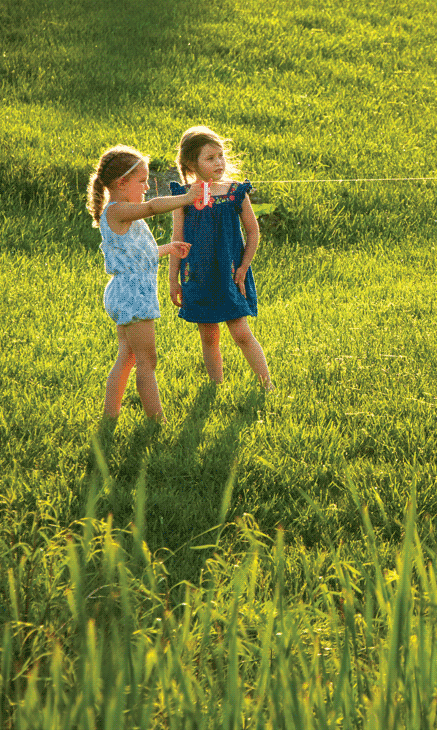 Distributed $23 million in grants and programs.
Give to Lincoln Day raised nearly $8 million
through 30,000 donations to help 456 nonprofits.
Awarded upwards of $525,000 in scholarships to more than 300 students.
NextGen Lincoln granted $14,000 to local charities
– St. Monica's, Girls Code Lincoln, and Spring Creek
Prairie Audubon Center.
The entire Lincoln community received the 2021 Charity Award in recognition of the people and organizations who responded in unprecedented ways to an unprecedented crisis.  
New Donor Advised Funds Opened (651 Total)
New Benefactors Added (387 Total)
New Legacy Society Members Added (493 Total)