ONE LOVE. ONE COMMUNITY.
"For a community to be whole and healthy, it must be based on people's love and concern for each other."—Millard Fuller, Habitat for Humanity co-founder
Whether responding to COVID-19 or providing support as we seek solutions to economic disparity and racial equity, we know we are better when we come together as one community.
In 2020, a record-setting $21.1 million were granted to 1,184 nonprofit organizations and $2.2 million were distributed for programs including CARES Act funding for those who needed support more than ever. We were grateful to so many who loved this community and left a legacy gift for Lincoln's future. Some of those endowments supported:
Lincoln COVID-19 Response Fund with the initial match, where more than $1.2 million were donated with grants going to 66 nonprofits in the community.

Give to Lincoln Day with the largest match ever. Our community dug deep to raise a record $7 million for 448 nonprofits.

Lincoln Littles Day where our youngest in the community and their families were the beneficiaries of more than $1 million donated for early childhood education tuition assistance for lower-income families.
Our donors, nonprofits, funders and community partners have been critical during what has been our community's most challenging time in recent memory. This 2020 annual report is about our city responding in unprecedented ways to an unprecedented crisis. It is a loving testimony to Lincoln's amazing generosity, care and concern for each other.
On behalf of the Board of Directors and staff, we thank you.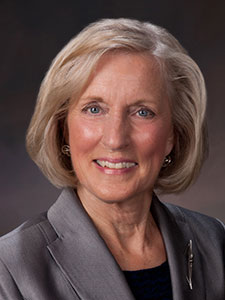 Barbara M. Bartle, President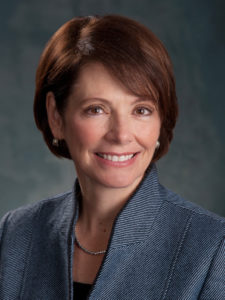 Kim M. Robak, Board Chair
Distributed $23.3 million in grants and programs, including CARES Act funding.
Give to Lincoln Day raised a record $7 million through nearly 31,000 donations to help 448 nonprofits.
Lincoln COVID-19 Response Fund granted more than $1.2 million to 66 local nonprofits.
Awarded upwards of $420,000 in scholarships to more than 250 students.
NextGen Lincoln granted $15,000 to local charities – Malone Community Center, Lighthouse and Mental Health Association of Nebraska.
Duane and Phyllis Acklie received the 2020 Charity Award in recognition of their leadership and philanthropic gifts that have strengthened the Lincoln community.
New Donor Advised Funds Opened for a Total of 602
New Benefactors Added for a Total of 369
New Legacy Society Members Added for a Total of 327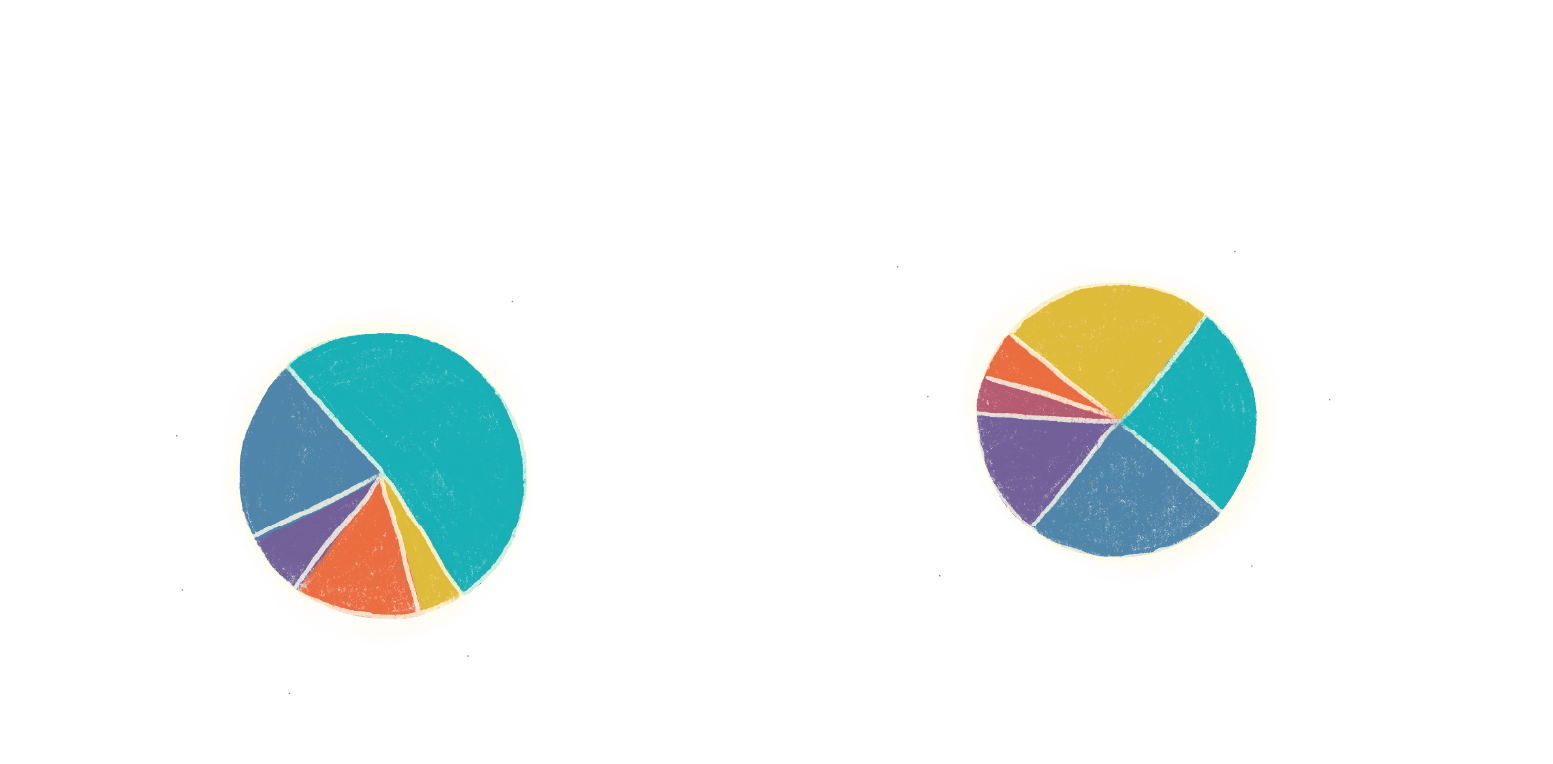 Lincoln Community Foundation works with donors large and small who share a fondness for this great city and want it to be full of hope for generations to come.