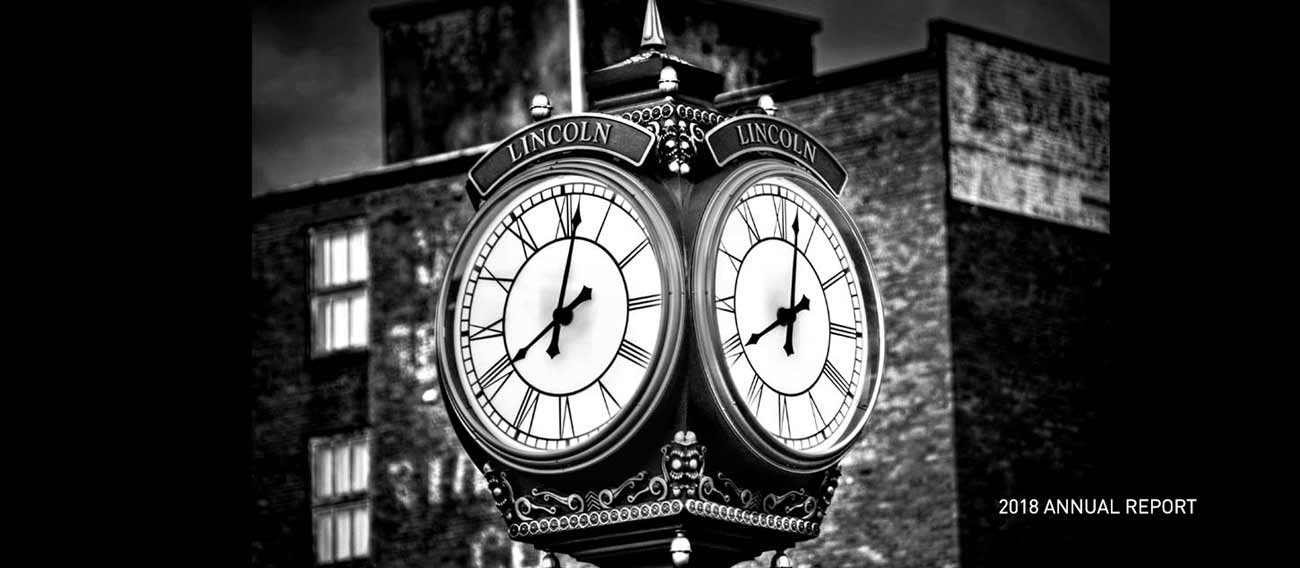 In 1955 a group of visionaries with a genuine love for Lincoln gathered to nurture, harness and direct their energy to make a difference for the future. We are thankful for the dream they set in motion once upon a time.
The 2018 board of directors and staff of the Lincoln Community Foundation were proud to continue as the keepers of this spectacular organization created with gifts of love for us to enjoy today.
Now it is our time to continue Lincoln's story for generations to come. What is your dream? Let us help you create your legacy for Lincoln…forever.

• Give to Lincoln Day raised a record $4.6 Million through nearly 20,000 donations to help 404 nonprofits. The next Give to Lincoln Day will be May 30, 2019. 
• Granted funds totaling more than $13 Million.  This record amount was distributed to 974 nonprofit organizations with 85% of the grant dollars staying in Lancaster County. 
• NextGen Lincoln granted $13,000 to local charities – $6,500 to Heartland Big Brothers Big Sisters, $3,900 to Child Advocacy Center and $2,600 to Community CROPS.
• Karen and Robert Duncan received the 2018 Charity Award, in recognition of their leadership and philanthropic gifts that have strengthened the Lincoln Community.

new Donor Advised Funds opened for a record 511
new Benefactors added for a total of 357
new Legacy Society Members reaching a total of 257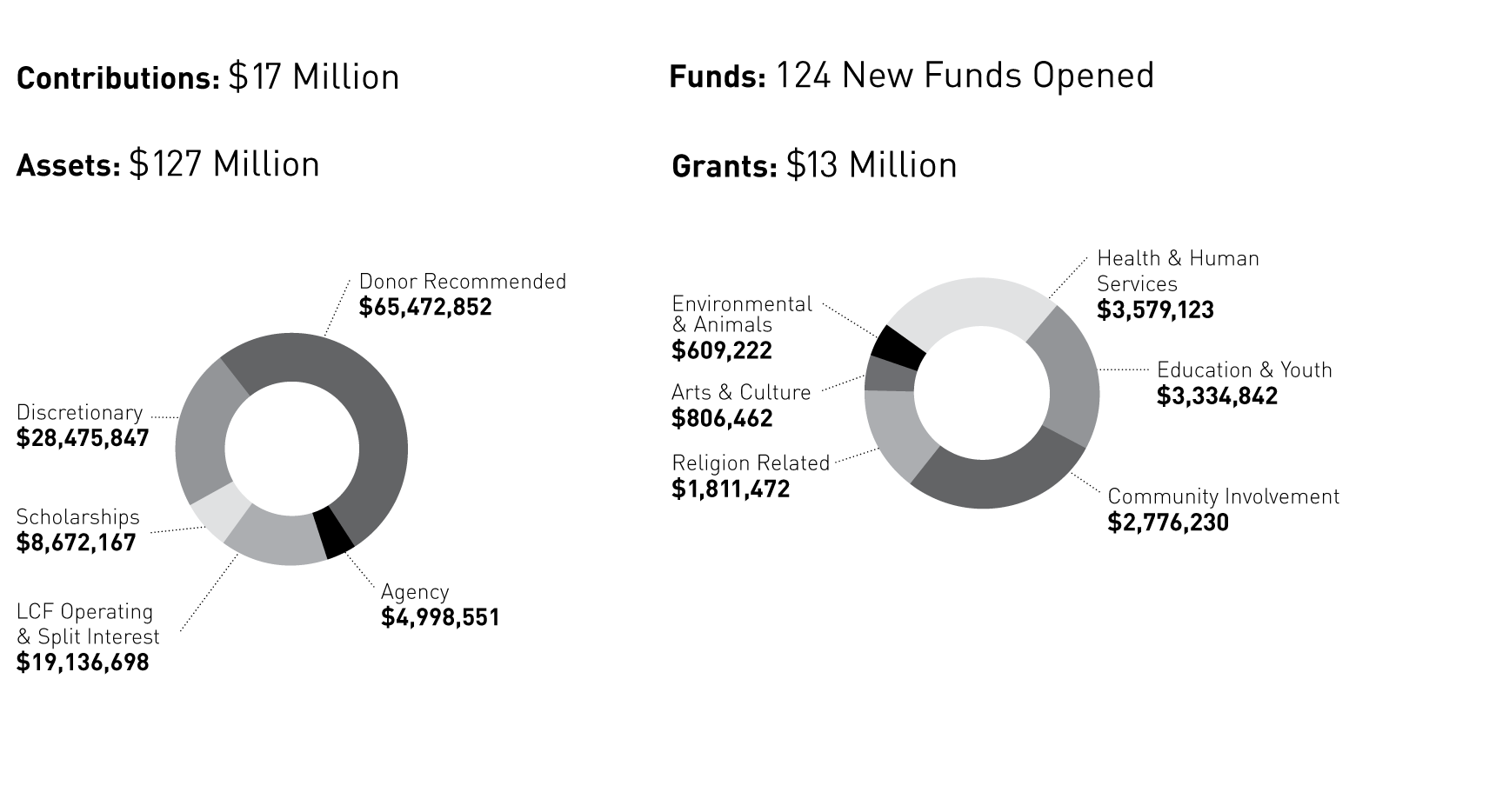 The Lincoln Community Foundation works with donors large and small, who all share a fondness for this great city and want it to be successful now and for generations to come.